Nether Wallop Mill, Stockbridge, Hampshire
Years ago I recall David Frost getting extremely annoyed at the loss of his Breakfast TV franchise. This was the moment that someone, usually so urbane and relaxed in front of the camera, showed his true feelings. Pushing through the media pack to reach his limousine, he briefly addressed the crowd: "At school they taught me it was not the winning but the taking part that was the important thing. I thought it was b****cks then. I know it to be b****cks today." With a face like thunder he ducked into his car, speeding off down Camden High Street and that, with the honourable exception of TV gold Through the Keyhole, was pretty well about the last we saw of David Frost.
| | |
| --- | --- |
| | |
| | l-r Stephen Moss, Madeline Bunting, me, Christopher Somerville, Clover Stroud and John Lewis-Stempel |
At the time I think I may well have cheered him on - it seemed a suitably anti-establishment sentiment but actually Frost was wrong. The taking part is important and I was reminded of this as the winner of the Wainwright Golden Beer Book Prize was announced yesterday at Blenheim Palace.
As I hope you have read elsewhere it was not me for The Otters' Tale but rather John Lewis-Stempel for Where Poppies Blow, the unique story of the British soldiers of the Great War and their relationship with the animals and plants around them.
It must be said the Wainwright process has felt like a long one from when submissions closed on 31st March to yesterday, with the various longlists and shortlists along the way; any of you waiting for exam results have my sympathy.
But it has been worth it. To start with I never really ever expected to write one book, let alone two and then to be nominated for a literary prize, well in the words of Ian Drury, knock me down with a feather, Trevor.
And the prize process, aside from the agony of awaiting the result, has been a revelation. There is a whole community out there who I never realised followed nature writing with such interest and enthusiasm. I have had tweets, posts and emails from all parts, each and every one kind, encouraging and thoughtful. Some people say social media is a hateful place to inhabit. It may be for some.
But for those of us who love our natural world, be it as twitchers, walkers, fishers or whatever you choose, it is a place to share in the wonderousness of the creatures and countryside that inhabit this very special isle.
WEATHER REPORT AND JULY FEEDBACK WINNER
You can't help but love the British weather. One moment we have our heads in our hands with drought despair and the next looking to the skies as the summer hoses down volumes of rain that should have by rights fallen months ago.
The 'headline' if you like is that the past twelve months have been the driest since 1992 across the southern chalkstream region and in localised parts since 1976. By most metrics you'd think we should have all packed up and gone home, but the latest data from the Environment Agency shows nearly all the chalkstreams with Normal flow rates, a smattering (mostly in the north-east) Above Normal though both the Kennet in Berkshire and the Coln in Gloucestershire are classified as Below Normal and Exceptionally Low respectively.
This happy reversal of fortune (unless of course your summer event was washed out) is due to plenty of rain in both June and July with 35-50% more than the average. In theory it is not the sort of rain that will have an immediate impact on the aquifers but it does have an impact when sustained over a period of weeks. It counters evaporation (a surprisingly high amount disappears this way), agricultural abstraction falls off, as does domestic consumption. And, naturally enough a certain amount finds its way into the rivers. It is fair to say crisis averted and we can uncross fingers between now and the end of the season.
Plenty of you battled the rain in July, one of those being Geoff Cheeseman who fished Deans Court on the River Allen which wins him the Fishing Breaks snood from the Feedback Draw.
You are now all in the hat for the Abel reel at the end of October.
WHAT'S IN YOUR RIVER?
In which river would you find a dolphin, brown trout, flounder and seahorse? Well, it may not quite be the exotic location you'd expect as it is our own, sometimes murky and dirty, River Thames.
Regular surveys by the Zoological Society London (ZSL) show life is thriving beneath the surface with seven sightings of dolphins so far this year. And they are not just in the estuary, having been spotted near Battersea Bridge, Hammersmith, Chiswick, two near the rail bridge in Chiswick and in Brentford, a full 60 miles from the sea. That is in addition to 19 harbour porpoises, 61 harbour seals and 106 grey seals.
Here are some of the other species ZSL have highlighted as making a comeback:
Atlantic salmon - These used to migrate from northern waters to the Thames but went extinct in the river after heavy industrialisation in 1833. They're back now and research indicates that's thanks to improving water quality.
Bullhead - A small fish often found in freshwater streams and rivers.
Common smelt - Once one of the most common fish in the country and a popular food source. One of the few significant colonies lives in Greater London.
Depressed river mussel - This large mollusc species loves the north side of the Thames, between Richmond and Twickenham.
European eel - Once common in - you guessed it - Europe, this species is now critically endangered. Some small eels, known as elvers, still swim up the Thames each summer.
Flounder - Usually found near the estuary, the marine fish has been known to swim much further upstream.
River lamprey - These primitive fish have no jaws and need relatively clean waters to breed. That means they were all but extinct from the Thames but a resurgence may be under way.
Brown trout - 2011 saw a record number of these fish swimming up the Thames to spawn.
Short-snouted seahorse - Usually preferring warmer Mediterranean waters, there is believed to be a small colony in the Thames.
Twaite Shad - A narrow, streamlined fish which is struggling to recover from the pollution in the Thames.
I did read somewhere the other day that the River Avon or Hampshire Avon as sometimes called (the longest chalkstream) was home to more freshwater fish species than any other UK river. Subsequently I have found no way to prove this but it has a ring of truth as the Avon has such a variety of water along its 80 or so miles from the tiny streams that percolate out of Salisbury Plain to the swirling mysteries of the Royalty Pool.
Does anyone have any ideas?
Twaite shad
SPECIAL OFFERS FOR AUGUST
In case you missed the Newsletter Special last week here is the link for the August special offers with a 2 for 1 at Bullington Manor (Upper Test), Fisherton-de-la Mere (Wylye) and Dunbridge (River Dun).
Bullington Manor - Four beats over 2.5 miles. Perfect for sight fishing. £100/Rod. Suitable for 2-6 Rods.
Dunbridge - Has a wonderful new cabin for 2017 and some deep pools with big fish. £97.50/Rod. 2 Rods.
Fisherton-de-la Mere - Sample Mrs. Thompson's famous afternoon tea on a pretty beat. £50/Rod. 2 Rods.
Bullington Manor from Venice Bridge
QUIZ
As I touched on TV this week, a few questions about famous angling TV shows.
It is just for fun and the answers are at the bottom of the page.
| | |
| --- | --- |
| | |
| | Jack Hargreaves with Ollie Kite |
1)
Who were the anglers in
Passion for Angling
first aired in 1993?
2)
Who was the star of Channel 4's
Go Fishing
(1986-2002)?
3)
Jack Hargreaves fronted which fishing and country TV show 1963-81?
Best wishes,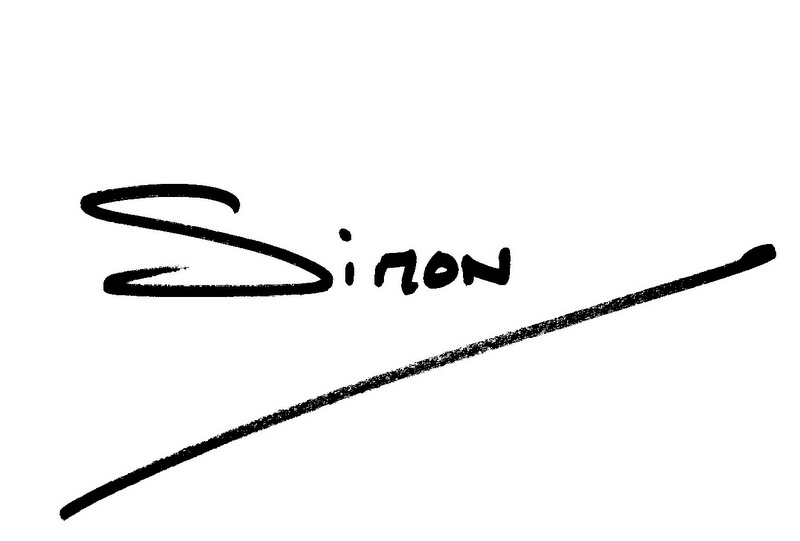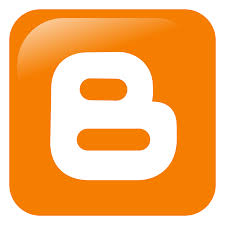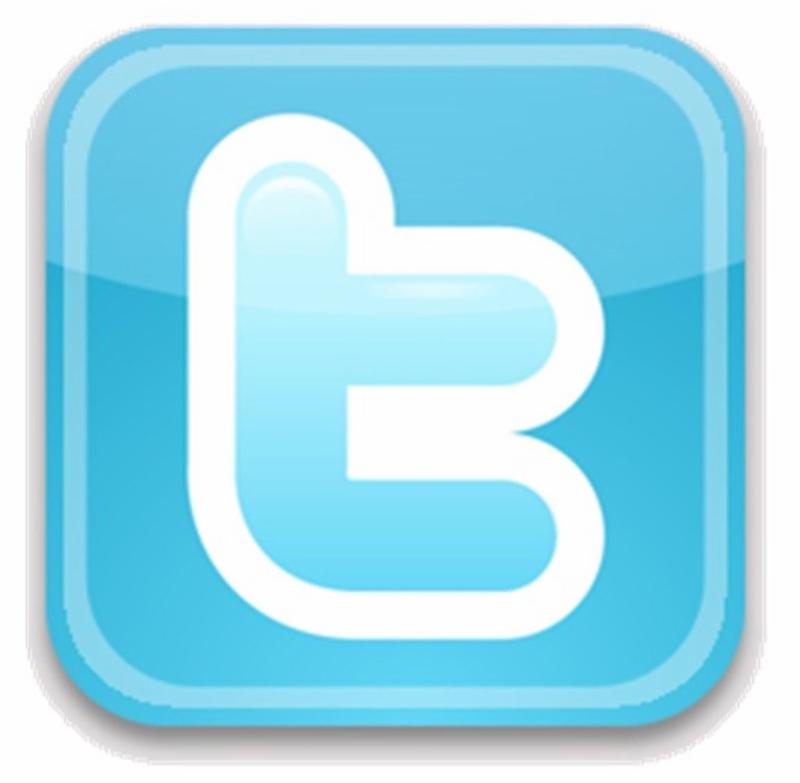 Founder & Managing Director
Quiz answers:
1) Bob James and Chris Yates 2) John Wilson 3) Out of Town