By rights I should be writing this today from a log cabin in Idaho. The imminent dawn heralds the last day of practice before the One Fly contest starts. Jetlag has gone. The kinks in the body created by eighteen hours in three decreasingly smaller planes are straightened out. The mountain air smells chill fresh. The early autumn mists swirl close to the ground in the valley below. But I'm not there.
For a variety of family reasons I made the decision to forgo the 2017 Jackson Hole One Fly soon after the last cast of last year's competition. Reasons that seemed so pressing and important 12 months ago are either less so now or completely redundant, overtaken by events. Essentially I had a hole in my calendar, so what better way to fill it than with a fishing trip. But where?
North America was out; I simply could not go there having said that I would not. I only had a week so that cut out the far distant options. Argentina's Jurassic Lake will have to wait for another time. The warm, saltwater stuff is already in the diary for January and February. Russia is all but over and Europe didn't hold much appeal. I turned to the northern Atlantic.
Iceland I adore. But again? Probably not. Ah, Greenland that enormous blob on the map that is rarely mentioned excepting as the only country to have actually left the European Union. 1985 in case you ask. The Arctic char fishing looked amazing, as did the scenery. I started to research how to get there. You fly into the capital, Nuuk. Well, who could resist such name? Now information on the fishing, especially fly, is sparse so I turned to the only person who might have been there, ace all round angler and my grayling protagonist, John Bailey. As it turned out John had been many times. "My dear boy", he said (this phrase is a Bailey precursor to bad news), "you will absolutely hate it." Not Greenland then.
As my eye drifted over the atlas the Faroe Isles caught my eye. I had not a clue, though it sounded oddly familiar. I think it may be a regular on the shipping forecast. Google, the ever complicit partner for any fishing trip, offered one link
www.flyfishing.fo
It might not look much but believe you me I have rarely come across such a compelling web site. I was decided. The tickets are booked. The Fishing Guide is primed. I have three days to pursue salmon, sea trout and brown trout in estuary and lake. There aren't really any rivers; the islands are too small for them to be significant.
So, we will see. I have absolutely no idea what this will be like. The summer high is a chilly 11C. The guide book advises to bring a woolly hat 'even in summer'. But I'm excited and I didn't call John Bailey - I couldn't bear to have another bubble burst.
Watch this space.
WEATHER REPORT AND AUGUST FEEDBACK WINNER
If you took the staycation to heart you didn't much care for July with twice our normal rain. Had you expected respite in August you were out of luck at one and a half times the norm. But look on the bright side - the chalkstreams are in fine fettle for September.
Well done to Andrew Cooper (no relation) who fished Qing Ya Xi in August which wins him the Fishing Breaks snood from the Feedback Draw.
You are now all in the hat for the Abel reel at the end of October.
DOUBLE DELPHI
I spent most of my late teenage summers on the west coast of Ireland at about the time Peter Mantle had jacked in a perfectly good lawyering career to create his vision of the perfect fishing destination, the feted Delphi Lodge in Galway.
Now I was far too impoverished to stay at Peter's grand establishment, but I could afford the occasional day ticket. I do recall an impressive array of Mercedes cars in the drive and the continental types who seemed to be Peter's bread and butter. They favoured the full British tweed outfit; as the Queen would say, they look more English than us. I never quite understood that look for holiday attire, though to be fair they equally failed to understand my penchant for scruffy Levis and collar-frayed shirts.
I am not sure Peter altogether approved of me either. I recall him shouting at me in the teeth of a howling gale as, with the river in flood and on the rise, I walked out into the middle on one of the stone jetties in my waders, even though it was a three feet under water. With hindsight I suspect he was just trying to save my life but at the time I thought him plain grumpy.
Four decades on it is no small irony that both Peter and I, who have ploughed our own professional fishing furrows, have ended up as neighbours in Nether Wallop.
On a personal level I am delighted to say that I have become a 'Double Delphi' having now stayed in both his Irish and Bahamanian lodges.
Each is an amazing place, a tribute as much to Peter's determination as his vision.
Because I can tell you for an absolute certainty that 'living the dream' is a hard trick to pull off. Let his book show you how it is done.
Double Delphi
is published by Wallop Books at £33 and available
on-line
.
QUIZ
Peter Mantle has generously donated a signed copy of his book, so it is not just for fun this week.
1)
In which country is the Oracle of Delphi (photo)?
2)
What does the word
delphic
mean?
3)
On which Caribbean island is Delphi Lodge?
Answer by replying to this email
no later than a week today. First out the hat receives the book.
OUR OLDEST CLIENT?
I am indebted to Justin Turner, the owner of Qing Ya Xi on the River Itchen, which has had a hugely successful first season, for sending me this photograph.
The man holding the fish is John Sturgis, one of the regular contingent from the Army & Navy Association who fish Mondays. That is no great news in itself but I do wonder if at 96 years of age John might just be our most elderly angler?
Certainly doesn't stop him catching fish!
Best wishes,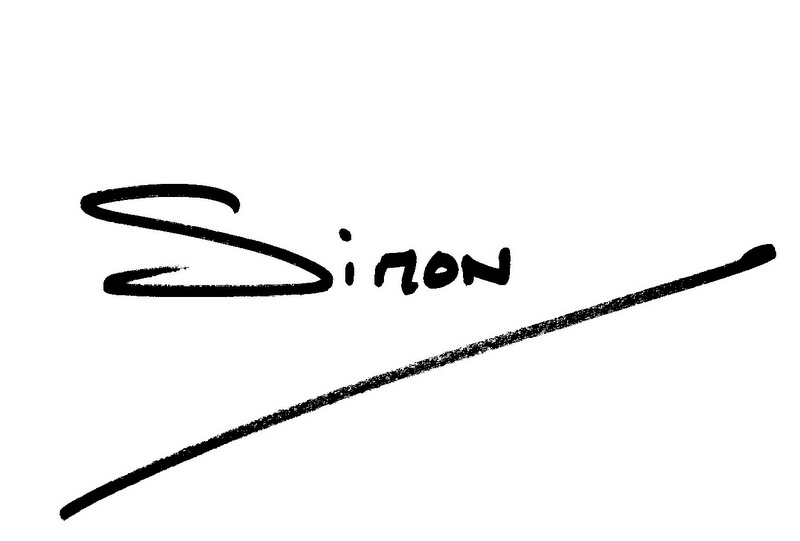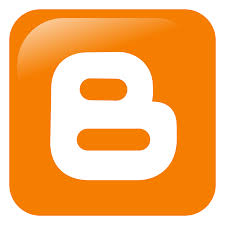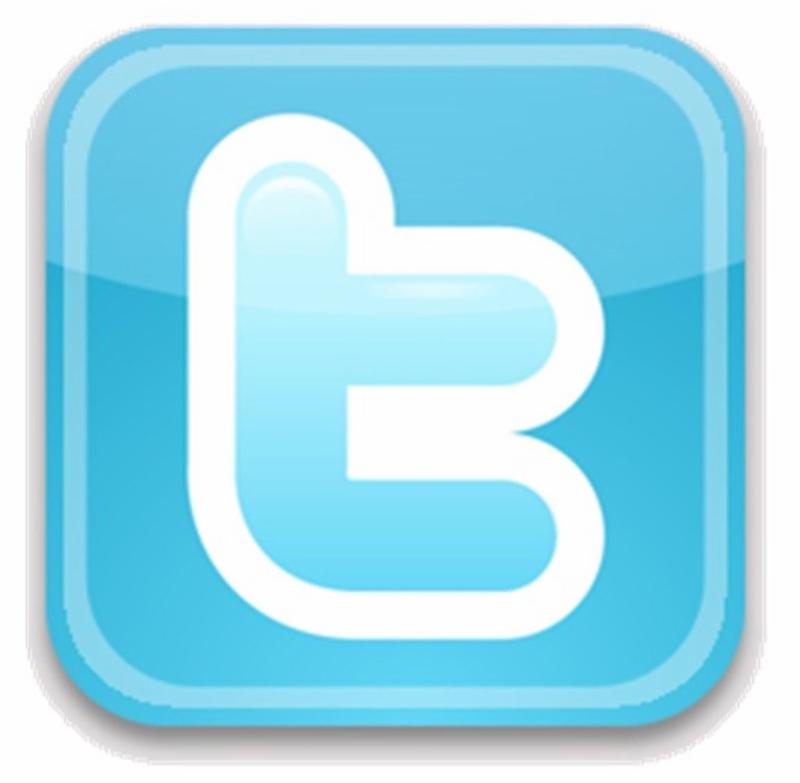 Founder & Managing Director