If you have been driving around southern England over the past few weeks you will notice the verges adorned with all sorts of handmade signs. For June marks the start of the village fete season or as my Father used to mutter as he trundled off to man the whiskey tombola draw for the umpteenth year, 'fete worse than death'.
These outdoor events typically held on the village green did, as far as I know, originate in rural England. An afternoon when the villagers come together to raise funds for some worthy cause (usually the church that none of us attend) by way of Thwack the Rat, Apple Bobbing, Produce Stalls, Crazy Golf, Coconut Shy and any other activity you care to think of that could only ever take place at an annual fete.
Inevitably there is a committee that has to organise these things. Being on it is a rite of passage for newly arrived members of the village. For the rest of us it is a duty accepted with various degrees of willingness. Usually someone suggests that if each committee member chipped in fifty quid we could cancel the whole shebang and still raise more money. However tempting the idea some perverse moral obligation forces us to decline what is a truly excellent suggestion.
I tell you all this for two reasons. Firstly, in Nether Wallop we have a particularly busy month: the aforementioned fete, monthly film show in the village hall (which we raised £250,000 to build 3 years ago), mixed doubles tennis, open gardens and new for 2018, the Scarecrow Festival. And secondly to prove, contrary to the thesis of Stewart Dakers' article in The Spectator last week, small town and village life is not on the way to becoming moribund. He posits that that the influx of wealthy Chelsea tractor owning refugees from various metropolises is sinking his town 'under the dead weight of dormitory-dwellers who can neither invest in its community nor participate in its life."
I am not sure where he lives. He says he is 30 miles from London without naming the place, but everything I see and hear tells me Dakers is wrong, both in regard to my village and elsewhere. Nether Wallop has plenty of Chelsea tractors. We are a regular first port of call for families moving out of London. I would think no more than one out of five children were born in the village. There is a regular group of London commuters who have adapted their working lives to minimise the tyranny of the train. And plenty stay here long after the children leave and their commuting days are over.
In my experience these people, who in aggregate make up the majority of the Nether Wallop population, are some of the most willing and active participants in village life. After all, in most cases, they moved here in search of a community that they were happy to find.
Occasionally you see something that is riotously successful and think, "Damn! Why didn't I think of that"? Robert Macfarlane's latest book Lost Words is, for me at least, a case in point.
The concept is so simple: take beautiful country words, take each letter in the word to compose a poem to that word. Select words to straddle the alphabet and then lavishly illustrate. Stand back to admire the number one bestseller you have on your hands. Am I jealous? Of course! If I was a betting man (I am .....) I'd have big money on him to scoop the 2018 Wainwright Book Prize. Here is an example of the text and illustration; no prizes for guessing why I picked this one.
If you haven't seen the book in the flesh a shock awaits when the Amazon package drops through your letter box as it won't. This book is huge - almost A3 size. Goodness knows how much it cost to print. It is some tribute to Macfarlane's heft as a writer that his publishers acquiesced.
The book is notionally aimed at children but I think it works for all ages. Robert says in his introduction that these are words that have begun 'to vanish from the language of children' and that the purpose of the book is to 'summon lost words back into the mouth and the mind's eye."
I am not so sure the truth is as bleak as he paints it but if it is an excuse for creating a beautiful book, what the hell? So, if you have a child in your family you must buy this book but sneak a look before passing it on.
May feedback draw winner
Well done to David Eatwell who picks up the May snood after fishing at Barton Court on the River Kennet.
For those of you who know Barton Court from years past here are few photos to illustrate the work being done under the new ownership of Sir Terence Conran.
Photo of the Week
The Wallop Brook flows directly under the office so when the sun shines and the doors are open all manners of visitors drop by.

Not sure if he (or she) felt inferior to the screen counterpart who actually has three tails ......
Quiz
More chances to prove, or improve, your intellect. Answers, as ever, at the bottom of the page. Apologies for my appalling World Cup mistake last time around ......
1)
What colour is the cattle breed Aberdeen Angus?
2)
If you were an agrostologist, what would you study?
3)
Who lives in a formicary?
Enjoy the weekend, fete or no fete ......
Best wishes,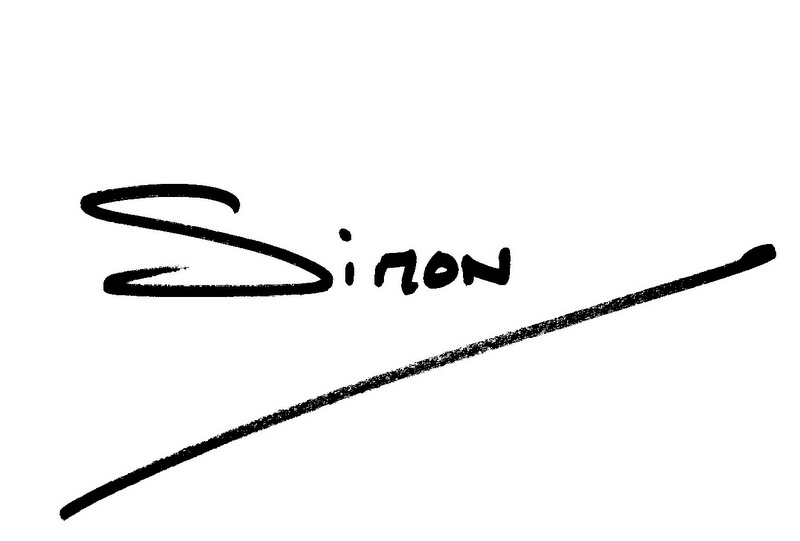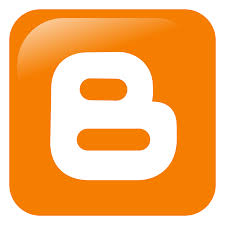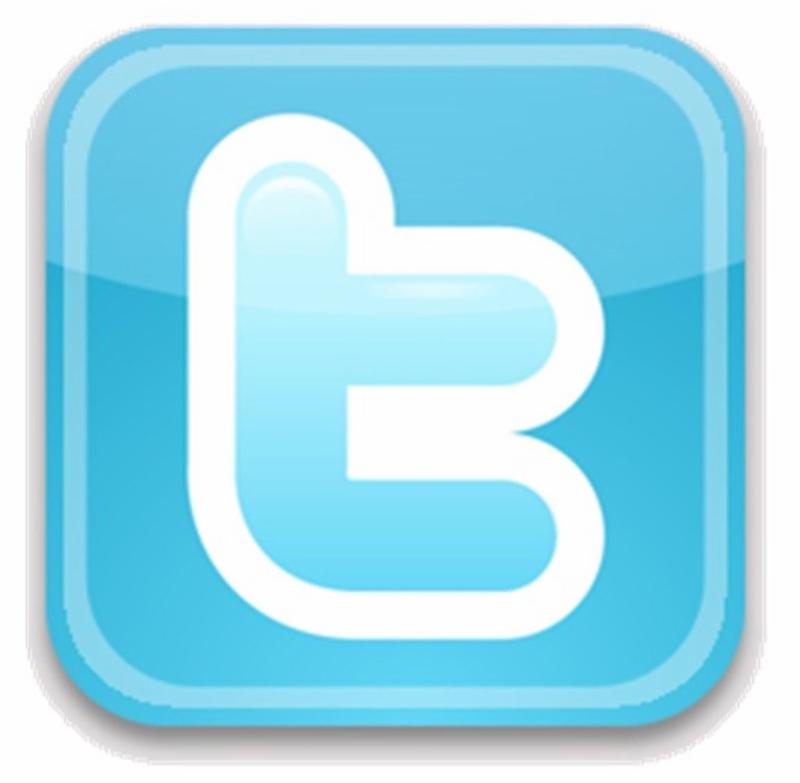 Founder & Managing Director