Nether Wallop Mill Friday July 27th 2018
I could pretend I didn't really know what drove me out of the office on the dot of 5pm last Friday. After all who in their right mind braves the Salisbury ring road, a nightmare at the best of times, on what Sky News was calling 'traffic gridlock Friday' as the nation fled to goodness-knows-where on the first day of the school holidays. However it seems the British public are giving the Cathedral spire a very wide birth as I sailed through en-route for that bit of Dorset that snuggles in the nook of Wiltshire and Hampshire.
The truth is it was the prospect of 10 hours on a plane. A need to have a fix of the English summer to carry me through the bland anonymity of international air travel. A chance to know with absolute certainty that as the southern counties fast receded beneath the wing tips I'd grabbed a last smell and feel of summer to take on my journey. Actually I had rather too much of the latter laying out in my seat: my legs had that tingly itch which can mean only one culprit - stinging nettles. It was my own fault. Wet wading in thin trousers with Adidas windsurfing shoes which are on the plus side light, comfortable and easy to walk in. On the minus side the drainage holes offer perfect access to nettle barbs. But with the HiLux pickup temperature gauge still registering 25c at sunset there was no way I was going to don proper waders.
There is something other worldly about this corner of Dorset. A place that progress has largely passed by. You are not really near anywhere of significance. You don't pass through it. You actively need to choose to come here and there are not many reasons to come here. The lands are held in a few ownerships. Here are some of the largest farm holdings in Britain. I say farm rather than estate because they are not of the grandiose Blenheim Palace type. Granted they all have rather fine mansions in wonderful grounds but the ethos is rural, owned by families that count the generations in centuries rather than decades. You won't find safari parks or coach tours supplementing income, because if you dig a little deeper you discover that the same families have metropolitan wealth. Thus the economic imperatives that drive most places are absent. Here you will find tumbledown buildings that have yet to be gentrified. Farm yards that would make the perfect home for the Larkin family in any remake of The Darling Buds of May. All but a handful of the village houses tied cottages, occupied by farm hands some current, but most long retired.
A sort of somnambulance hangs over the place. Little stirs. It was too hot for even the dogs to bark as I walk by. The bumble bees are overwhelming the noisiest and busiest things in the whole district until I have to press myself tight against the hedge to allow a huge tractor to bounce past me on super inflated tyres that click and hiss along the soft tarmac of the narrow country lane. The driver gives me a mischievous smile and thumbs up. I almost envy his air conditioned luxury, air cushioned seat and state of the art audio system. His is a mighty fine office, with an ever rolling country view and he knows it. He has, as they like to say down here, gone green. That is to say invested in the most hi-tech of all the current crop of farm machinery, namely a green liveried John Deere tractor. They do a good line in irony down these parts.
The river here is not for the faint hearted. If you want to get back to nature chalkstream-style this is the place to come. A river that is untended. Period. What you see is what Mother Nature gave us. Weed cutting, such as it is, is done by the swans. Bank management by the changing of the seasons. The open water - the bits that are (relatively) easy to cast into - is impossibly skinny. To borrow from the Blackadder book of frustrations: so skinny that even the skinniest supermodel would accuse it of being too skinny. The most delicate cast scatters previously unseen fish in all directions. It is hard to understand how any fish could lie unseen in such thin water, but I fail to spot each and every one. But, as I remind myself, I am here for something more than the fishing. And it is rather lovely. The cool water is a soothing balm to my nettled legs. The wild mint I crush beneath my feet fills the air with spearmint. I heard not a single car. Saw no vapour trails across a clear blue sky. In fact all I saw or heard were tractors, which seems no sort of interruption at all.
Two pools, if you can call them that (they were more watery indentations) came and went. Sunset was fast approaching and I was running out of fish options. It is all very well communing with nature but my professional pride demanded at least one fish. As I drew level with the watercress beds the river all but disappears, the water drawn off to irrigate them from at a hatch pool further upstream. That pool I was pretty sure would be my last shot. The swans by this point have long given up their river keeping duties. Every step is like wading though weedy quicksand but frankly going back ¾ mile was harder than going forward the final few hundred yards.
The hatch pool was smaller than I remembered it. The brick walls funnelling the water into a narrow channel, with a rickety bridge above, into a deep pool, the open water the shape of a ragged artichoke with me standing just below the bulbous end, entirely surrounded by
ranunculus
. If you look carefully you'll notice the weed is ragged, with lots of chewed off stalks. That had me perplexed - that wasn't typically swan damage. And then out of the corner of my eye I saw this furry thing run across the bridge. At first I thought it was the most enormous rat. And then I thought maybe a tiny otter pup. But when its companion followed a moment later it was the hugest water vole I have ever seen. I had clearly disturbed them on the one bank so having crossed to the other side they barged their way though the undergrowth to take up station below me, out of sight but within earshot as I heard them in that masticating, lip smacking way that water voles have of tucking into a new crop of tasty water buttercup, for that is what
ranunculus
is.
As they squeaked and chewed I eyed up the pool. A fish rose. It was a good, clunky rise. No tiddler and I thought, no contest. I can't recall what fly I tied on. In situations like this I don't over think it. Free rising, wild fish don't usually over think it either. But this one clearly did. It didn't care for my first, second, third or fourth choice of dry fly. 'So,' as I usually ask myself at moments like this, 'what would Frank do?' Of course we all know the answer, but I guess it is my way of doing a deal with my conscience. So, Mr Sawyer you were indeed correct. A lightly weighted Gold Ribbed Hare's Ear fished Netheravon style with that 'lift' to induce a take in the most suspicious of fish worked not once but twice with my first two casts. Admittedly the next ten minutes elicited no further response, with me fishing the fly and technique long past any sell by date.
Getting out of the river wasn't any easier than negotiating its length. Some giant hogweed, another water vole favourite even though it is fatal to us with its high arsenic content though harmless to them, provided a useful handhold up and into another clump of nettles. I would say I vaulted the vicious barbed wire fence that lay between me and the route home but I am far too old for that; my body paid yet a further price for enjoying this bucolic idyll.
But hey, I had done what I came to do. The lane was deserted all the way back. Even my tractor buddy seemed to have gone home, my only companions the insect hunting bats that flicked and stunt dived in the gathering gloom. Ahead the village pub lay quiet, the car park a profusion of weeds. The notice on the front door announcing its closure three years ago is now curled and faded. There is a price to pay for being in the back of beyond.
If you have been hiding from the sun in the past few weeks I would not entirely blame you though perversely the fishing has been unexpectedly good; this heat is harder on the fisher than the fish.
The chalkstreams have been largely unaffected by the heat wave as thanks to a wet winter and spring that filled the aquifers to overflowing. So much so that as late as June our river keeper Simon Fields was still unable to use his mowing tractor on some banks at Bullington Manor; if you stepped back into the woods today you'll find it still incredibly damp underfoot.
Next week I will be launching our regular August batch of special offers. If you are not on the special offer circulation list who will receive details 24 hours ahead of everyone else add your name via
this link
by ticking the special offer box.
Quiz
More chances to prove, improve or disprove your intellect. Answers, as ever, at the bottom of the page.
1) What is the chemical element symbol for arsenic?
2) What does a toxicologist study?
3) Which English cheese is wrapped in nettle leaves?
Best wishes,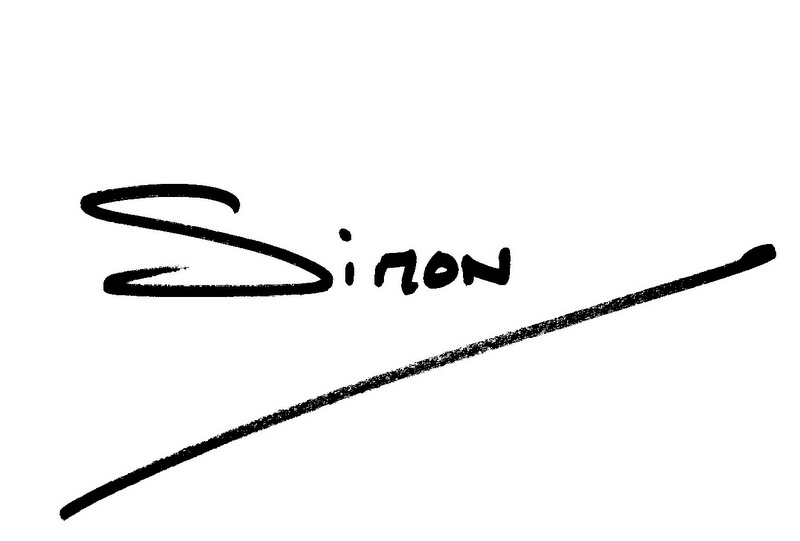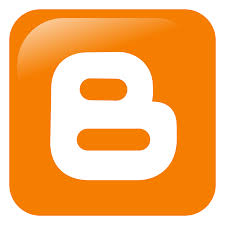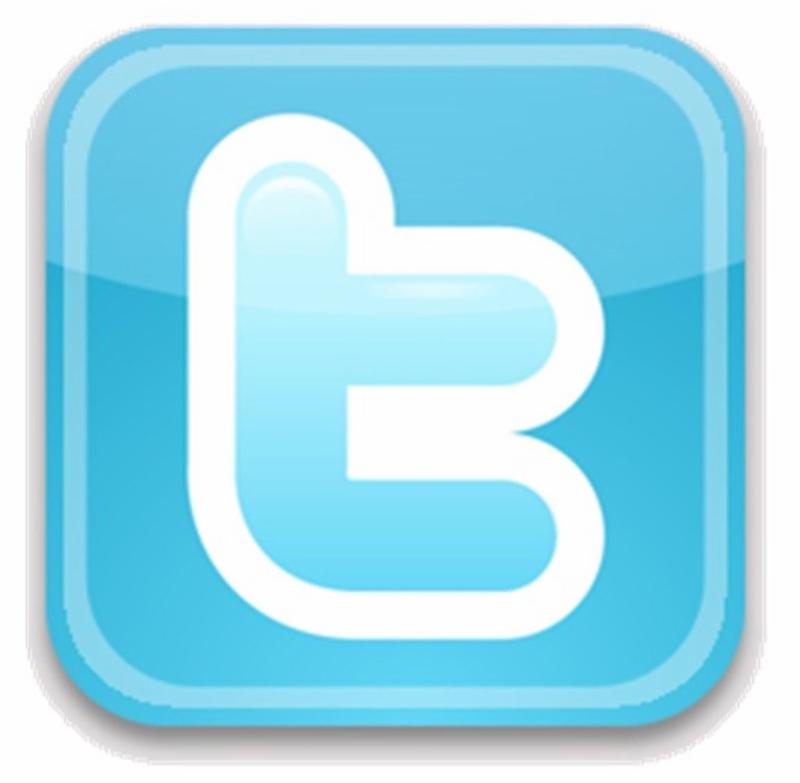 Founder & Managing Director
2)
Poisons and their effects