The Shetland secret
(or: What they never taught you at Harvard about the Scottish Isles)
I am currently in the Shetland Islands looking at (actually judging by today's total of one more accurately for) otters.
I didn't really plan this trip very well for the salmon and sea trout season ended the day I arrived, October 31st.
Correction the day I was due to arrive for I was delayed by 16 hours, spending the night, courtesy of Logan Air in the Aberdeen airport Hampton Inns by Hilton. I include the last two words not because the hotel is near a nice place called Hilton but rather as it is a branding tag that the staff seem to have to chirrup at every opportunity. Welcome. How may I help you today at Hampton Inns

by Hilton

? You know the sort of thing.
I shouldn't be cruel. It is a perfectly fine Eurobox hotel, as one of my fellow delayees described it. That is unless you judge it by the food, which I can't. Because they didn't have any. Well they did. Here is how it works at Hampton Inns by Hilton. You queue at the bar to simultaneously order drink and food, a perfectly fine idea assuming your hotel has not been recently inundated with delayed travellers or that the bar is not solely staffed by one harried barman. I tried the queue for a while but gave up, figuring I'd give it an hour. Plan of genius as at 8.45pm just seven ahead of me. Not as clever really as when the queue became six the barman announced that the kitchen was overwhelmed so no further orders would be taken. I think it is to our credit that we didn't riot for a second time that day.
For that is what nobody ever tells you about this place, just how damn hard it is to get to. Yes, the plane timetables look alluring simple: London-Aberdeen-Sumburg with just a short layover. What could possibly go wrong? Well, the weather. I never knew. But everyone else does. I gave up on my tale of woe after the reactions of first three people I met on Shetland:
Hotel receptionist: Aye, that happens a lot.
Car hire guy: Lucky you didn't come in summer. This is the fog capital of Europe.
Otter guide: I usually take the ferry.
| | |
| --- | --- |
| | |
| | So near, but so far ...... |
I should have guessed this was part of island life from the collective reactions of everyone at the Aberdeen airport departure gate - oil workers, gas guys and local residents - when we were told, just a few minutes before takeoff, that the Sumburg flight, the last of the day and already 3 ½ hours late, was cancelled. Hardly a murmur. No pounding of the desk for restitution. No frantic stabbing at iPhones for alternate routes. Just calm acceptance.
I have to give the two girls at Menzies, the ground handlers for Logan Air top billing for how they conducted the next hour. I guess this is a well rehearsed routine but nonetheless they were marvellous, as were all the passengers. The elderly man in the wheelchair with his companion was whisked off in a trice. Two sisters, one eight months pregnant and the other still breast feeding, were similarly treated. And the rest of us were in the Hampton Inns by Hilton courtesy bus in not so long.
In my time I've seen some horrible scenes in airports but on this occasion I can honestly say not a voice was raised. Not a scowl. No demands or threats. It was, in a strange way, rather life affirming and probably proves you are a better person for living on an island that, for all its stark beauty, will never make life easy. And that includes looking for otters.
PS You will be reading this on Friday morning, so you should know that Thursday was the otter day of all otter days. You see more otters here than you do badgers back down south.
As an agent you live in fear of the phone call that involves one of the three Ds - death, divorce or disaster as any one of the three inevitably leads to some sort of dislocation to the daily life of a fishery. Over the past two and a bit decades I've had all three and, in truth, when one or other occurs there is very little you can immediately do as the ownership morphs from one person or body to another.
In most cases the transition is fine; you have that slightly awkward 'getting to know you phase' but otherwise as the ripples of disturbance fade to nothing things return to how they were. Sometimes I'll have to go head to head in a beauty contest with other agents (yes, I acknowledge you have a choice ....) but that is all perfectly fair. But occasionally you are simply cut off at the knees. There is still one bit of fishing I have to avert my gaze from any time I pass it by as the loss still hurts. Not because I lost out to a competitor but because I lost out to well, nothing. The new owner had no interest in fishing and even less in having others fish his river. As the current argot goes, end of.

So back in the early summer I received one of those D calls from Barton Court Fishery on the River Kennet, some three miles of water that radiate across lovely water meadows. It had been sold. All was very amicable but the bottom line was that the leaseholder of the past fifteen years, Bob Bailey was hanging up his strimmer in favour of the new owner, the Conran family.
For those of you who know Barton Court you will have seen the magnificent house that lies at midst of the estate. For as long as I have known it the house has been the home of Sir Terence Conran, originally of Habitat fame but more recently better known for his restaurant chain.
However, Conran only owned the house. If you think of the entire estate as a doughnut, Conran had the hole (the house) but the doughnut itself (fishing and meadows) was the owned by the Hills brothers, who let the fishing to Bob Bailey. No doubt back in the mists of time the entire thing - land, fishing and grand house was in a single ownership. Well, the wheel has turned full circle and it is again.

This is great news; some of the Conrans are passionate fly fishers so the new purchase has been met with much excitement with many plans and improvements in discussion. But taking on a new river project is rarely something you can simply throw money at; the final outcome will be years in the making but most immediately you need someone to do the job. So, almost before the contract ink was dry, a full time river keeper was appointed. Some of you may know Nick Richards. He was until quite recently the keeper at Nursling on the River Test but since then has been on the staff at Sparsholt College before the lure of a new river drew him away from teaching.
| | |
| --- | --- |
| | |
| | Crayfish bank damage (holes at water level) |
He certainly has plenty to do to achieve the plans of the new owners we both agreed as we walked the river last week. In fact, I think Nick may almost dread walking around with yet another set of new eyes as his to do list becomes ever longer. But in that lies the excitement and possibilities. In truth Nick's opportunities for anything truly big are limited for the moment. His feet are just under the table and the new season is just five months away so he is concentrating on the must do, receiving great help from Bob Bailey. All the bridges, walkways and stiles are under repair. He is taking a good look at the stocking. The hut will be upgraded. The bank side vegetation cut back for better access. His unwanted guests, the mink and crayfish will no longer get a free pass. And that is all before he has even looked at in-river work and upping the wild trout population.

It is a daunting task but I suspect with the conservation of the water meadows alongside a passion for the river Barton Court will soon become truly very special.


Early works
FEEDBACK DRAW WINNER
The autumn can be a melancholy time for fly fishers: a moment to reflect on a season past - the victories ever sweet, the defeats lessons learnt. But we are not great ones for the past; optimists all, we look ahead to maybe sneak in that last grayling day when a weather window opens up or at the very least, plan for the year ahead. Like the ever rolling stream, anglers always keep moving on.
So, aside from the grayling, we are wrapping up the season. Stuart Mattingley, an Upper Clatford angler collects the October snood. I am going to hang on for a few days more to gather up any late feedback form stragglers. Look out for the Abel reel winner in the next Newsletter.
A very random selection this week and I'd be hard pressed to pretend there was a theme.
1)
Where is the northermost point of the British Isles?
2)
In which UK river was the last recorded catch of a greenback trout?
3)
Which apparently erogenous part of the body is known in Latin as the
genu
?
It is just for fun, with the answers at the bottom of the page.
Best wishes,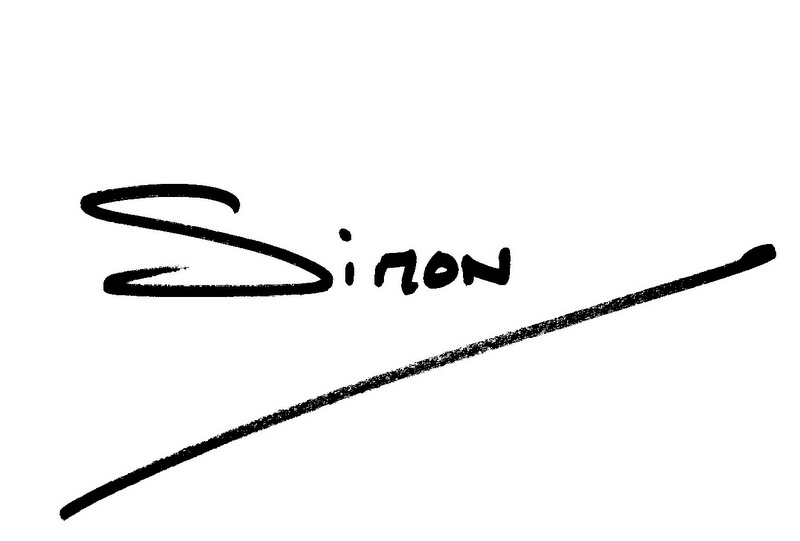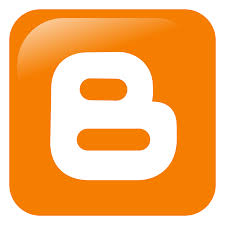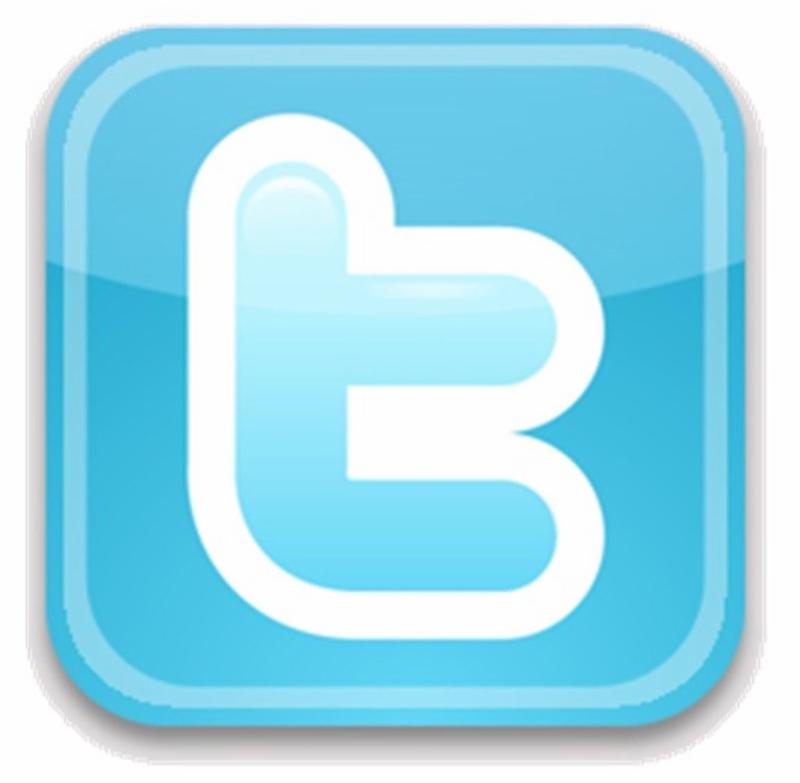 Founder & Managing Director
Quiz answers:
1)
Out Stack, Shetlands Islands, Scotland
2)
River Kennet; now probably extinct and not to be confused with North American cutthroat variety